The 'downsizer contribution' was introduced by the government as one of several measures aimed at improving housing affordability. The measure gives those age 65 and over the opportunity to contribute to their Superannuation Fund up to $300,000 as a result of selling a qualifying property without the standard contribution eligibility rules applying.
The label itself - 'Downsizer' - is confusing. There is no requirement to buy a lower-priced or smaller home. There's no requirement that a replacement home be purchased at all. So a person/couple could qualify whether they sell their property and decide to rent, relocate to another property they already own or move into an aged care facility. Likewise, a person/couple could upsize and buy a more expensive home, provided there is adequate capital available to fund the downsizer contribution.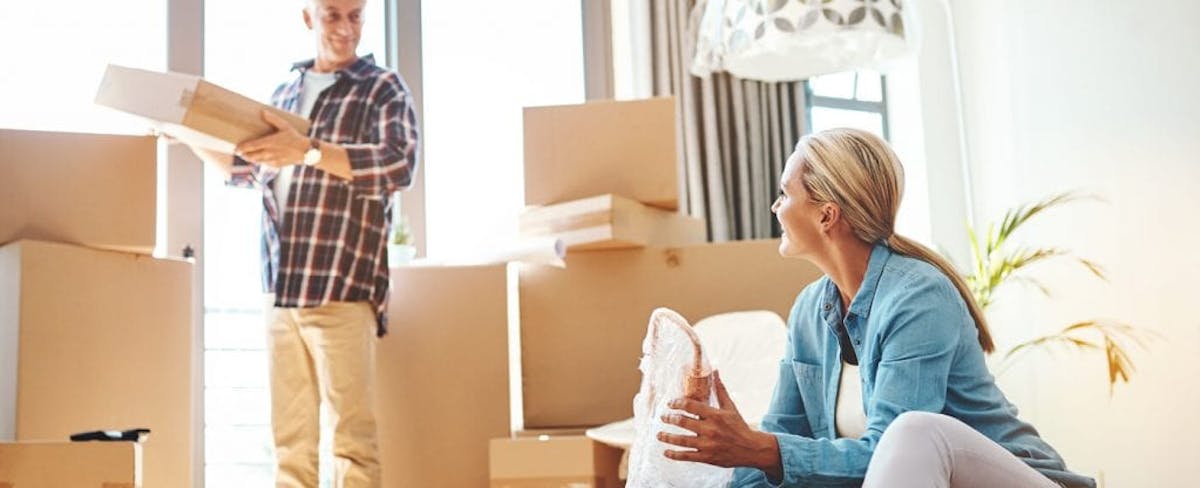 How much can be contributed?
The maximum downsizer contribution is the lesser of:
the capital proceeds from the sale, and
$300,000
Each member of a couple has a limit of $300,000. So a couple may contribute up to a maximum of $600,000 combined, depending on the capital proceeds from the sale.
Example 1:
Mary and Tony own a unit that is their primary residence which they sell for $550,000. Assuming they are both eligible to make downsizer contributions, and Mary decides to maximise her downsizer contribution by contributing $300,000, Tony's maximum downsizer contribution would be $250,000 (i.e. sale proceeds of $550,000 less Mary's contribution of $300,000).
Full or partial principal residence CGT exemption
The property being sold needs to be the seller's primary residence at some point in time, and it must qualify for a part or full principal residence CGT exemption. The sale of investment property should be investigated for a period of residence and therefore, a partial principal residence exemption.
Timing
Downsizer contributions can be made where the exchange of contracts relating to the sale occurs on or after 1 July 2018.
A further requirement is for the contributor to be 65 or over at the time the contribution is made. The contribution must be made within 90 days of the change of ownership. The Commissioner of Taxation has the power to extend this period upon request for special circumstances.
Ownership requirements
The property being sold must have been owned for at least ten years to qualify. Each member of a couple can make a downsizer contribution irrespective of who owned the property. For example, even if one spouse solely owned the property for the whole ownership period, both members may be able to make downsizer contributions.
Taxation
The concessionally taxed superannuation environment often makes contributing to superannuation an attractive option. Taxation inside superannuation will depend on whether the individual has transfer balance cap space remaining and whether the contribution can be moved to a pension where earnings will be tax-free.